Dear ,

InterTradeIreland cordially invites you to a masterclass with Joe Haslam, Executive Director of Owners Scaleup Program at IE University.

Date: Friday 25th January 2019
Location: UCC's Business Executive Education Building Lapps Quay, Cork

Time: 1.30pm - Masterclass
Map: UCC's Business Executive Education Building Lapps Quay, Cork




About the Event
Masterclass 1.30pm

In the masterclass Joe will address indigenous entrepreneurship from a different perspective to the Silicon Valley Model.
He will discuss:
• Growth doesn't make you a scaleup
• Small, and want to grow? Big, and want to hold on? Get the basics right
• Go in at the right time (it's later than you think)
• Embrace the era of 'big'
• Ignoring the startup hype
• The advantages of scale
• Culture at scale
• It's not all about unicorns


About the Speaker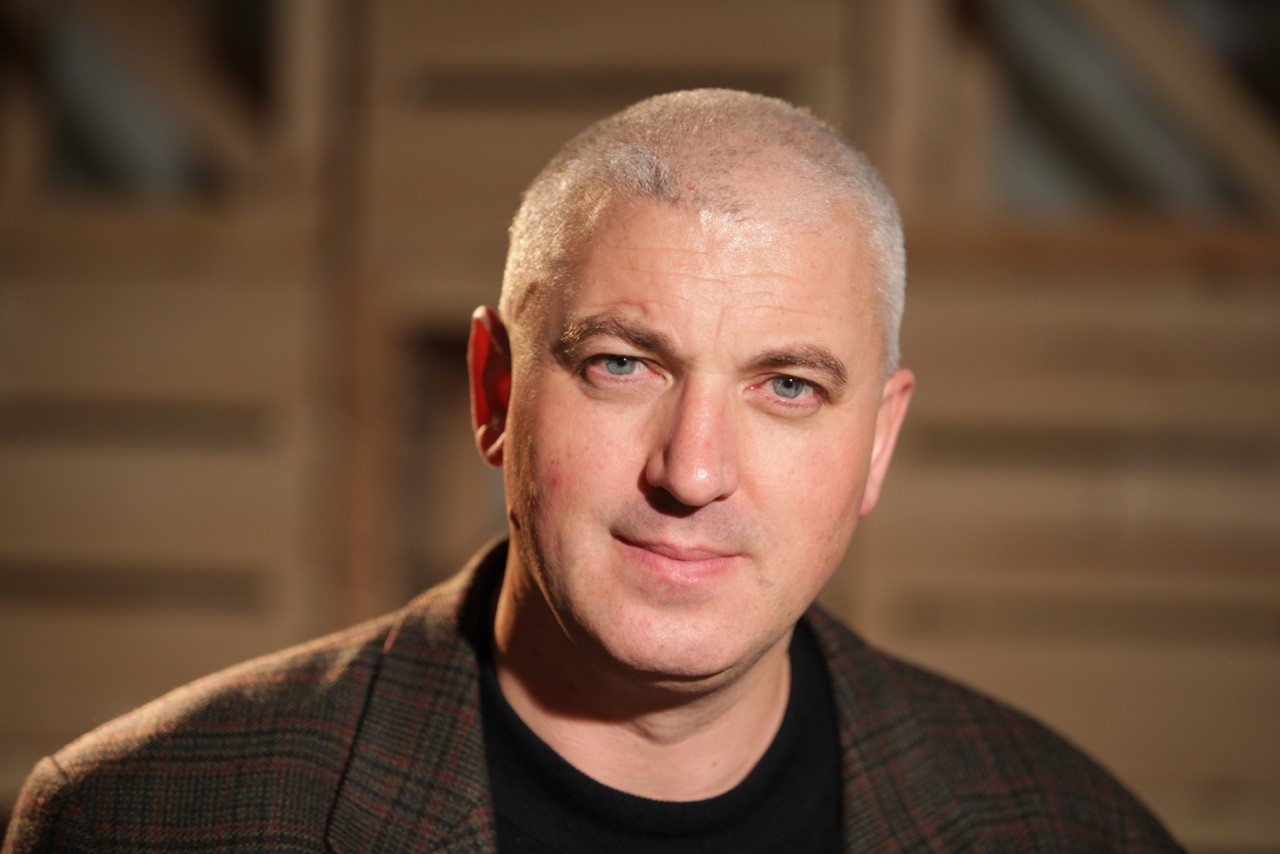 Professor Joe Haslam is the Executive Director of the Owners Scaleup Program at IE Business School in Madrid. This program is specially designed for fast growing companies that want to scaleup. IE was ranked by the Financial Times as the 3rd best Business School in Europe in their 2017 rankings. In 1998, Prof Haslam was on the founding Team of Marrakech, a Dublin based e-procurement company that raised over $75m in Venture Capital and scaled to over 250 people. He is now the co-founder and Chairman of Hot Hotels, the first company from Spain to be accelerated by the Techstars program in the USA (Boston, Summer 2015). Born in Limerick, Joe is a graduate of University College Cork where he has both a B. Comm and an M.Sc. in Accounting, Finance & Information Systems. He also has an MBA from IE Business School. Joe has lived in Madrid for the past 15 years.